Meet Standav @ Salesforce World Tour | NY
WEDNESDAY, DECEMBER 5, 2018 | JAVITS CENTER
days
hours
minutes
seconds
days
hours
minutes
seconds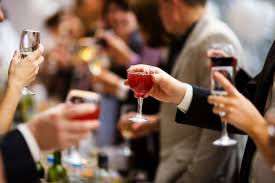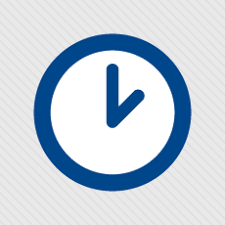 Thursday, December 13, 6:30 - 8:30 pm
Join Standav Team for a happy hour, dedicated to best practices for CRM leaders to get the best out of their teams and evolve into CRM honchos! During the session, we'll do a dance around some of the pioneering solutions related to Customer 360, Einstein, CPQ & Billing, Einstein Voice, etc.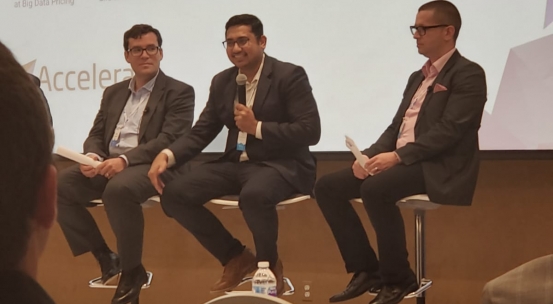 Space is extremely limited, so request your ticket now!
Lead to Cash Specialist|Head Of Solutions, Standav
Quote 2 Cash Leader |Managing Partner, Standav
Global Growth Director, Standav Corp
What do we've to offer, a sneak peek
Marketing + Sales + Finance + Operations, How do I help them collaborate?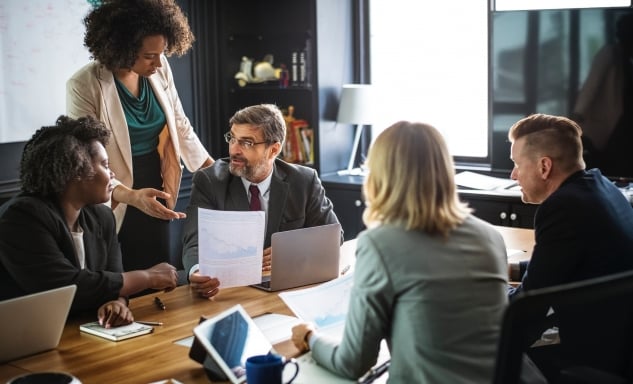 Introducing Standav Enterprise + Customer 360 Framework, leveraging Mulesoft, to help enterprises envision a connected ecosystem, wherein multiple systems can team-up to achieve collective business goals.
Some of the key aspects of the framework:

Ability to integrate any device - cloud or on-premise, Salesforce or not
Agility to scale quickly with zero dependence on complex custom codes
Reduced Time-to-Market with enhanced Middleware support, reusable APIs, etc
Improved Data Security & Compliance adherence
Aligning the goals of Finance & Sales teams with visibility into Opportunity Pricing, Discounts, Revenue Recognition, etc
Adopting Account-based Marketing techniques with insights into Sales Pipeline impact of Marketing Campaigns on Sales
Advancing Service Rep's capabilities with a view into Account Details, Delivery Status, Product Upgrades available, etc
Aligning Sales & Operations teams in ensuring delivery of Contractual Obligations
Can I take actions on-the-go with the insights discovered from BI Dashboards?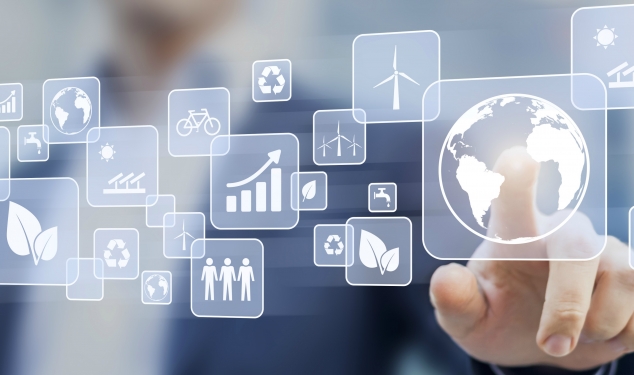 Absolutely! Presenting Standav Analytics Gameplan, leveraging Einstein, gives you the opportunity to envision an AI + Analytics framework, that is capable of performing data-driven actions.
Some of the key attributes of our Gameplan:

Data Pipeline, with Middleware and Sync-Up Jobs, engineered for near real-time collection of data from multiple sources
Einstein Dashboards, highlighting KPIs relevant to business, to produce insights with a deep-dive into influencing factors
Augmentations to help business leaders act with pre-defined workflows, collaboration apps, integration to external systems, etc
ML, AI models, with visibility into determining factors, to enable preemptive actions
Augmenting Sales rep's capabilities - Data-driven Pricing, Product Recommendations, Lead Scoring, etc
Advancing Sales Operation leader's ability to drive uniform strategies organization-wide and track their adherence across reps
Aiding Marketers to envision Outcome-based Marketing with real-time tracking of campaigns, contextual customer journey, etc
Assisting Service agents to serve their customers better with Case Criticality Estimation, category classification, etc
How can I bridge the gap between Sales & Finance Teams during Sales closure?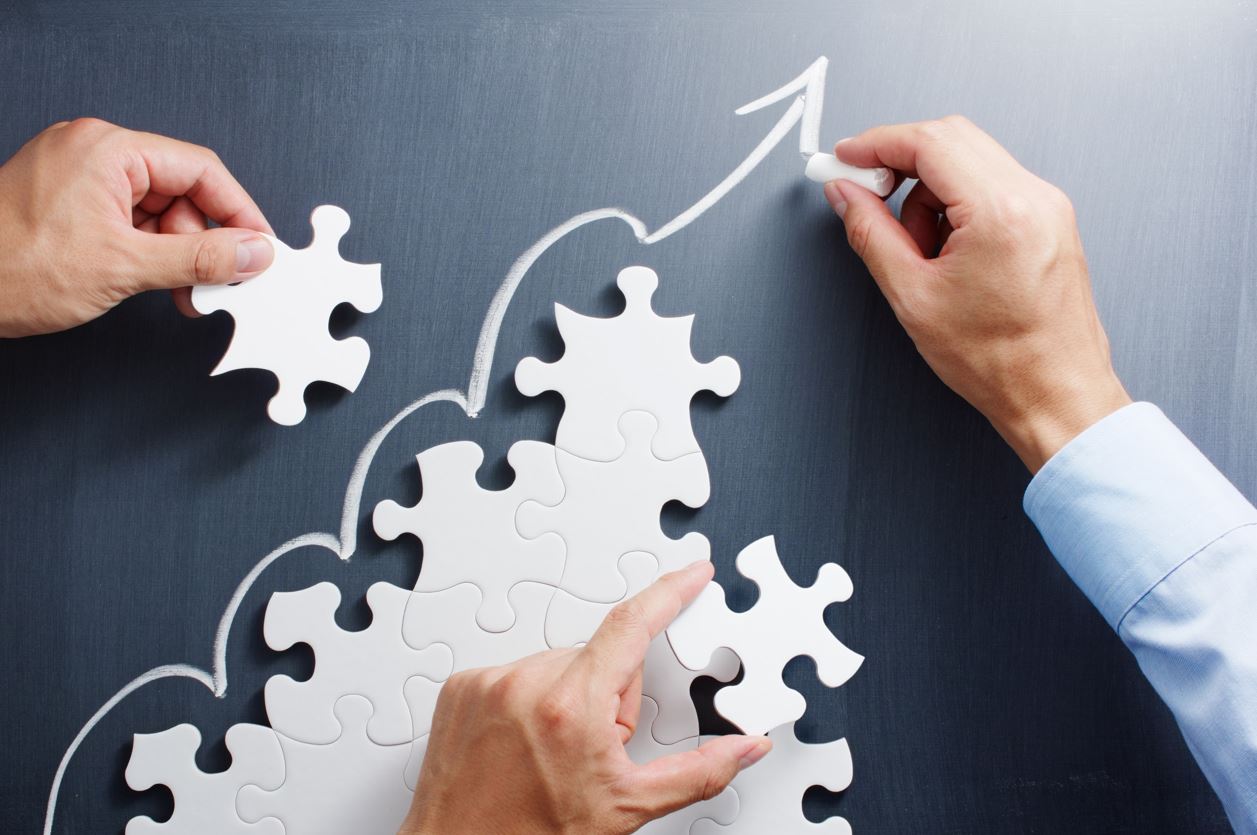 Well, meet Salesforce CPQ & Billing which seeks to help Sales reps close more deals without creating hassles for the Finance team.
Ability to support multiple Revenue models - Subscription or one-time, Usage based or not, in a single Product Catalog

Agility to scale and configure complex Quotes; capabilities to incorporate dynamic product bundles

Automated workflows for Invoicing and Payments

Visibility across the entire lifecycle of Lead-to-Cash

Adapted to the latest Revenue Recognition and Taxation standards

Analytics & AI framework to augment reps' capabilities
Enhanced Customer Success with Subscription, Usage-based Revenue models
Real-time insights into each stage of Lead-to-Cash to prevent Revenue Leakage and ensure adherence to Revenue Recognition
AI-driven action recommendations to optimize Margins and Close rates, and enhance Quoting efficiency and Subscription metrics
Improved margins with a centralized strategy for Pricing, Rebates, etc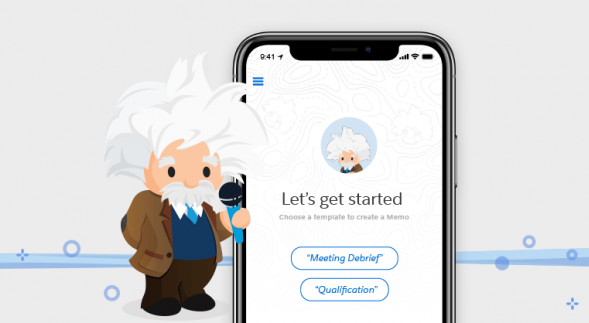 Einstein Voice, your to-be work buddy, enables CRM reps to engage in contextual interactions and reduce the time for data entry. With this, your reps can perform actions on Salesforce in no time with a voice request. Being AI-based application, it indulges in smart conversations and helps automates many of the mundane tasks.
Thus, Reps can be at top of their game in customer interaction, while Einstein Voice takes care of system interaction!
3350 ScottBlvd, Bldg55, Suite2, SantaClara, USA. Phone: +1-669226-0780 Fax: +12149351356 Email: protik.m@standav.com
© 2018 standav. All Rights Reserved.